It's Black Friday/Cyber Monday week and we have been spending these last couple of days, and we will spend the ones to follow until after Cyber Monday, looking at the cohorts of newly acquired customers that merchants from different eCommerce sites are acquiring this end of November.
It's going to be interesting to see if they are a completely new acquired audience with a low order value or it will be the new customers they acquired some time back and they spent the last 6 months nurturing them and now got them ready to become repeat customers?
We will definitely see.
Until we will share some benchmarks and stats about BFCM, let's get you up to date with what we have been doing with your favorite customer data analytics tool, Reveal.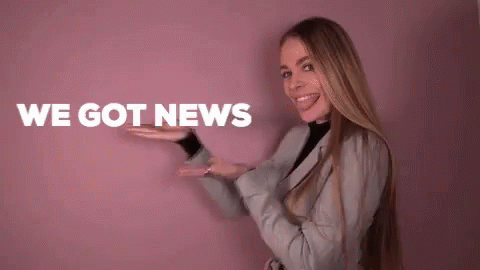 Improvements and fixes
Faster access to your insights
We have improved the waiting time for a new user to access the main Reveal Dashboard. Now while your integration with Shopify might be pending you are able to access your analytics while the integration is happening in the background.
Add Shops as you go
Now you can add multiple shops to your Reveal account at the same time without affecting the waiting time for the integration to be finalized.
2020 was all about coming out negative.
Now we display your margins values even if they are negative in the Revenue vs Margin by Customer Type and Revenue vs Margin by RFM Group charts.
Other cool stuff
Improvements in the calculation and visualization for ADBT (Average Days Between Transactions)
Cohort analysis improvements
Performance improvements
Data accuracy fixes
Features and ad-ons
CRM Section
Helps you access your customers faster through the new improved CRM section which gives you access to your customers as a whole or individually.
Now you can sort and filter your customers faster by their order frequency, RFM Segments, Revenue & Margins and more to create personalized lists for your email marketing campaigns.
Revenue for each RFM Segment
Now you can see the customers' Revenue for each R/F/M point so that you can easily calculate the Revenue per Customer for each interval.
Before you get back to your campaigns, we must ask: do you believe you can survive the BFCM madness? Yes, you can! And we have some amazing tips on customer retention after the BFCM period ends – pick them up in the recorded sessions of the speakers that joined us during the eCommerce Growth Summit – Fall 2020 Edition.
Would you like your clients stick to your brand? What about increasing your Customer Value? You're in the right place.
Take a ride with
to get the

full potential out of your business.
(FREE on Shopify)
Until next time, happy shopping and for our US audience: Happy Thanksgiving!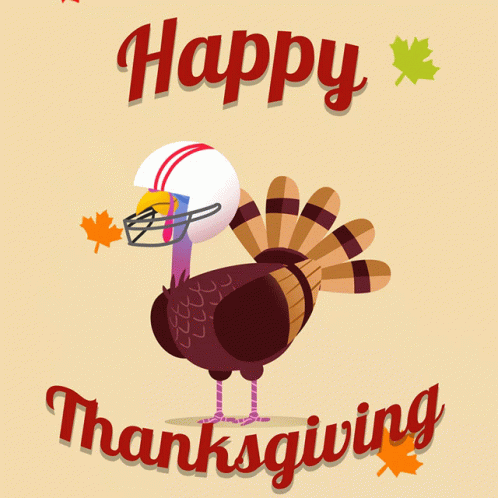 ---
For everything eCommerce, follow me on LinkedIn.