Meet the A-level experts!
Performance Agency Growth & Innovation Coach
Tim shares knowledge from his coaching and consulting programs for D2C eCommerce leaders, helping you work efficiently and grow faster.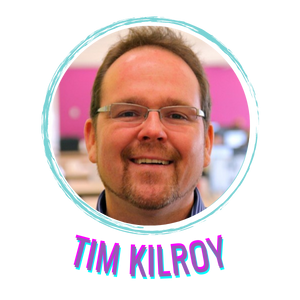 Author and Podcast Host "eCommerce MasterPlan" and "Keep Optimising"

Chloë is an eCommerce marketing problem solver and will show you how to grow your store by optimizing areas like customer experience or customer acquisition costs.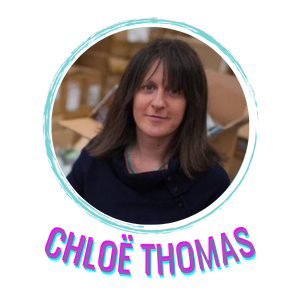 Shopify Plus Expert

Kurt is a Senior eCommerce Consultant and shares advice from his experience helping Shopify Plus merchants improve their stores and discover new sources of profits.

Top Ecommerce Email Marketer

Chase runs a top eCommerce email marketing agency and shares actionable advice so you can transform this channel into a revenue generator.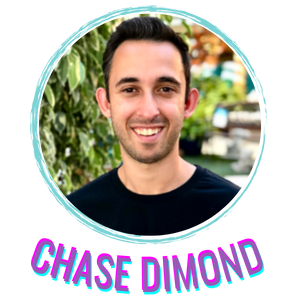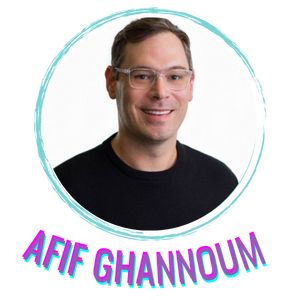 CEO at BIOHM Health

Afif became an A-level eCommerce player and will teach you how to scale your business with examples from his own experience.

CEO & Co-Founder at Chronos Agency

Joshua is scaling DTC brands with lifecycle marketing and is here to help you win the email, SMS, and push marketing game.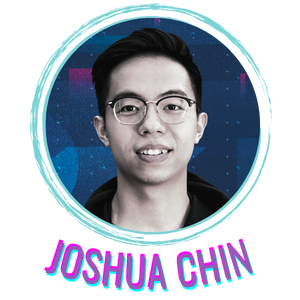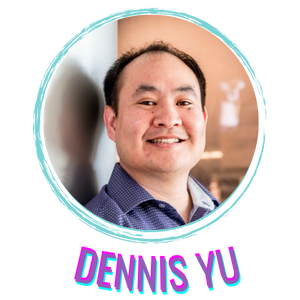 CTO at BlitzMetrics
Dennis is an internationally recognized PPC and Customer Acquisition specialist and is here to share advice on Facebook Ads and Google Ads.
CEO at Omniconvert

Valentin runs a SaaS company that works as a growth enabler for DTC eCommerce stores, and he will share actionable advice on customer value optimization.

Chief Ecommerce Technologist at Ecommercetech.io

Derric connects eCommerce stores with the right tech tools and will offer actionable advice on making the right decisions for your software ecosystem.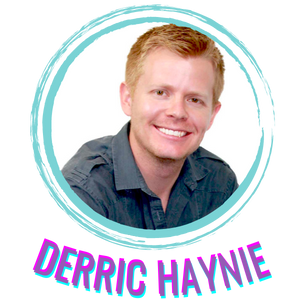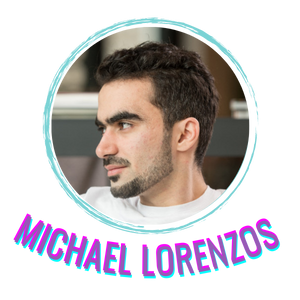 Head of Ecommerce Growth at Bleach London

Michael is a performance marketer keen on achieving results through ethical practices and will show you how to succeed with paid social.


Director of Marketing at LTV SaaS Growth Fund

Debbie dedicates her work to helping online merchants grow and scale, and shares advice about her favorite topic, Customer Lifetime Value.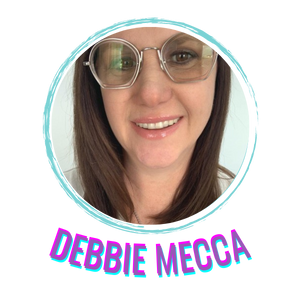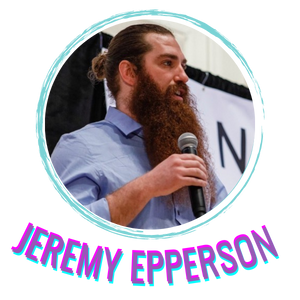 Chief Growth Officer

Jeremy is a 14-year CRO veteran and shares insights from his work with some of the biggest success stories in the startup world.

Conversion Scientist at Conversion Sciences

Brian is the founder of Conversion Sciences and will help you find what drives more leads, subscribers, and sales for your store.

Copyright © 2022. All rights reserved.