The customer intelligence platform trusted by leading retailers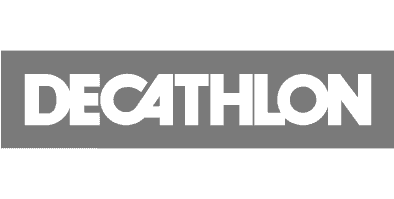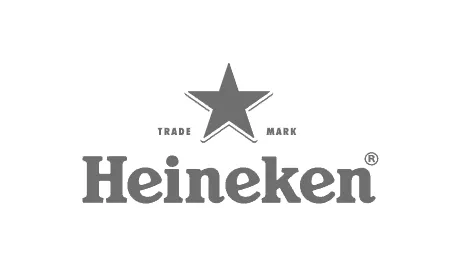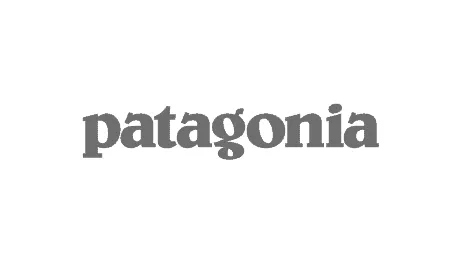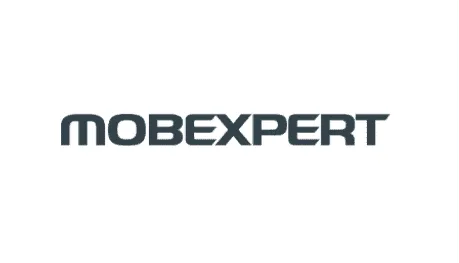 Omniconvert provides all the tools you need to acquire and retain the customers in retail
Tired to acquire customers that never come back?
We're pioneering the
#CVO Movement
After decades of focusing primarily on acquisition marketing, 
the market is changing.
The best-run companies know it's time to shift.
It's time for #CVO: Customer Value Optimization!
From one-time buyers to lifetime customers. 
From clicks to relationships. 
From just the top of the funnel to the whole customer journey.
Acquire more customers like your best ones.
Create custom audiences for Meta and Google based on your customer data. Improve acquisition by getting customers who spend more and return more often.
Get the insights to grow efficiently.
Use customer surveys to identify your strong points as well as opportunities for improvement. Make business decisions based on customers' direct feedback and improve all your processes.
Turn website traffic into paying customers.
Use A/B Testing, Website Personalisation, Overlays, and Surveys to improve the UX/UI of your website. Increase Conversion Rates by creating a high-performing website built on strong CRO.
Make better decisions following crucial metrics.
Steer away from shallow metrics and measure what truly impacts the revenue: ROAS, CAC, AOV, Customer Lifetime Value, Retention Rate, etc. Take action on low-performing metrics and invest in tasks
Actively retain customers instead of reacting to churn..
Use RFM analysis to act when high-valued customers stop buying. Get notified each time you get a low NPS and react quickly to customer complaints.
Get informed and take action using tailor-made data and experiences
Very flexible tool, that provides massive insight about customers and their behavior
Omniconvert has really helped me to drive our CRO testing forward at pace. We have measurable impact data for site changes, and the ability to A/B test
The support team is unreal - they are always very thorough, responsive, and helpful. They are more than willing to assist in coding issues, or weird glitches, and never nickle and dime over those hours. The tool has worked seamlessly with each of the websites we manage, and allows us to A/B test easily and efficiently without much development time
A ton of capabilities to do very advanced testing, reporting, optimizations, and buildouts. I'm a customer based in the US, and the time difference or geographical differences have never been an issue, either
The flexibility it offers is fantastic - as long as you can imagine what you want to do, it should be possible! The ability to pick up on variables on the page is also a fantastic feature.
Customer stories
See how game-changing companies are making the most of every engagement with Omniconvert.

Helping Decathlon stay close to their customers

Providing a directed marketing approach Culture Kings

Empowering Auchan with customer-centric data-driven decisions.
It's time to grow on autoplay!
Let our Managed Services team run your CVO and CRO program
Comprehensive analysis
We'll start with the Data Audit. Feeling like your data is hiding something from you? Find out if your data is reliable and if things are being tracked correctly. Get insights into the behavior of your users, what audiences to focus on and what acquisition channels can be leveraged better.
The next step is the UI/UX Audit. Find out how your users are interacting with the website through user recordings and heatmap analysis. Get a long list of suggestions to remove the bottlenecks in the journey and learn what to test and fix based on data and best practices.
Seamless execution
360° project overview
Omniconvert & ING
+20% in leads
+60% CTR after A/b Testing to identify a better converting landing page.
Omniconvert & Samsung
+26% increase in incremental revenue in a two weeks period through website personalization.

Omniconvert & Avon
+16.5% Add to Cart Rate
+27.9% in conversion rates
+15.41% revenue increase after testing one hypothesis across three sister sites in different countries.

Omniconvert & Alivecor
+200 ideas generated from the audits.
The tests generated conversion rate increases between 8% and even 33% for hypothesis.
Why leading brands work with us

Combination of products & service
Our combination of advanced technology along with our methodology and specialized services for ecommerce and retail companies. (both in-house and certified partners).

CVO Academy
CVO Knowledge provider for digital agencies and end digital marketers, with the purpose of acquiring and servicing their clients.

Customer centric reporting
Our solution offers clarity to the leadership team and entire organization about the customer portofolio health and the financial impact of how the company operates.
Master all eCommerce tactics: from acquisition to retention.
World-class experts teach you advanced CVO tactics to set your eCommerce store for success.