It all started back in 2011, when...
… I was  working as the CMO of the leading website for selling car insurance policies.
At that time, I struggled to understand how to improve the conversion rate and customer retention.
Together with my team of developers, I started to survey our best customers to understand which are their struggles and what made them buy again.
Thanks to that, we started to run experiments on our website and to change our acquisition campaigns.
That was a huge success, and, in one year, me and my team managed to increase the company's revenue from online marketing by 36%. 
So, we decided to create a technology that will help other eCommerce companies to understand, convert, and nurture their customers throughout their entire lifespan.
I decided to start a new company that would develop solutions meant to address this challenge.
In august 2013, with a team of four people our company was born and the road ahead was looking bright.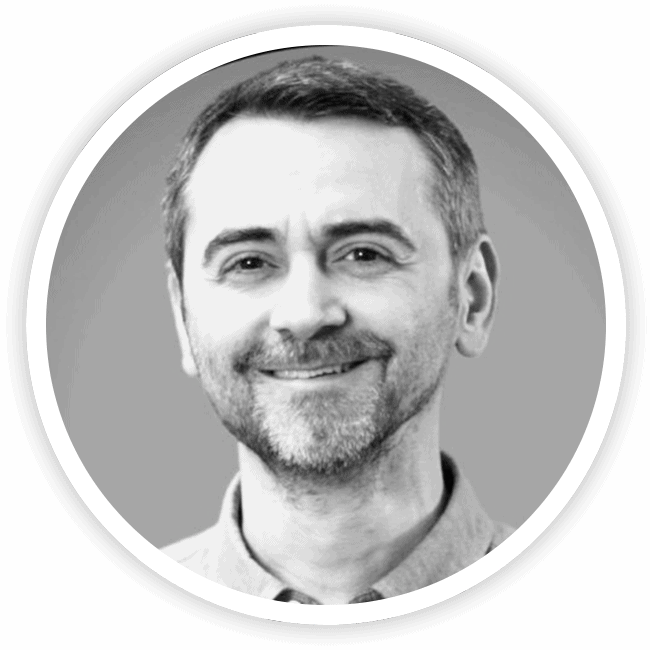 Valentin Radu, Founder & CEO
The road ahead was looking bright for us and we celebrated each and every milestone
Our story. Growing strong.
Dip your toes into CVO. Then dive.
How much would you earn with a data-driven growth mindset & tools? ​