Meet the team behind Omniconvert
We're a team of people that want to empower marketers around the world to create marketing campaigns that matter to consumers in a smart way. Meet us at the intersection of creativity, integrity, and development, and let us show you how to optimize your marketing.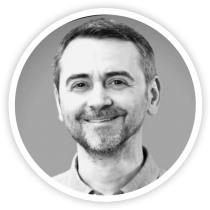 Valentin Radu
Founder & CEO
Maria Caciur
Managing Partner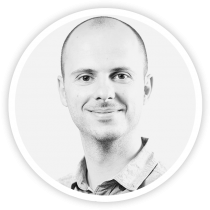 Sorin Enache
COO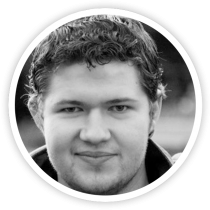 Demeter Csaba
CTO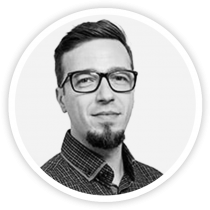 Matei Lungu
Head of Data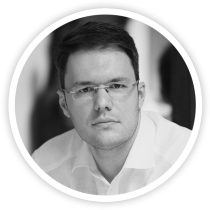 Vladi Iancu
Solutions Architect
Tania Grigore-Pripici
Product Owner
Oana Andruc
Head of Customer Success
George Calcea
Technical Team Lead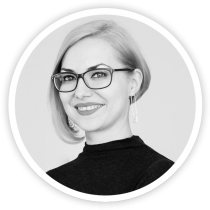 Cristina Miertoiu
Project Manager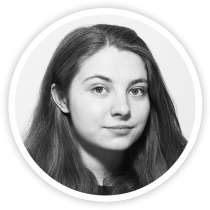 Antonia Biro-Balan
Junior Software Engineer
Ionut Pana
Software Engineer
Dragos Balaniuc
UI/UX Designer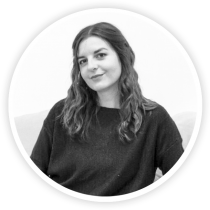 Oana Predoiu
Content Writer
Dragos Stamate
CVO Strategist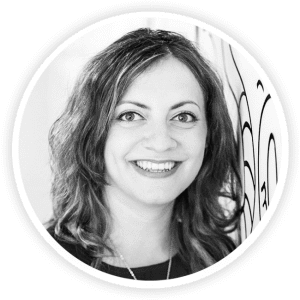 Roxana David
CVO Strategist
Georgiana Atanasiu
CVO Specialist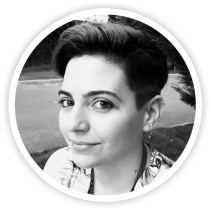 Laura Ruczui
CRO Strategist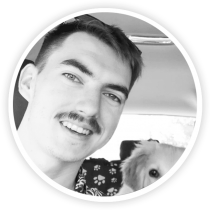 Andrei Stoleriu
CRO Strategist
Daniel Mihalache
Frontend Developer
Dragos Haluca
Senior Frontend Developer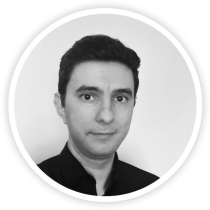 Cosmin Velea
Frontend Developer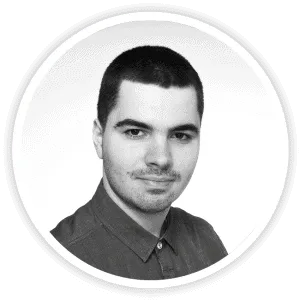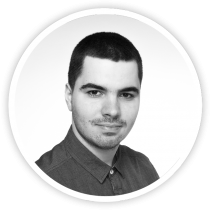 Radu Avramescu
Frontend Developer
Ana Dragomir
Onboarding & Support Specialist
Silviu Istrate
SEO Specialist
Stefan Lobont
Jr. Visual Content Specialist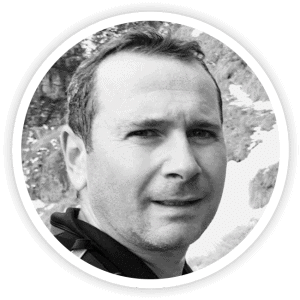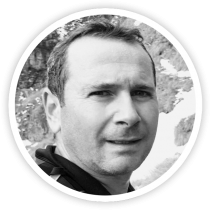 Teodor Rogojina
Account Executive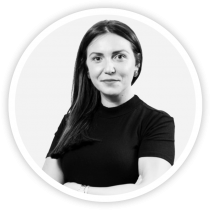 Anca Gogea
QA Analyst
Ionut Anghel
QA Engineer
Dan Movilianu
QA Engineer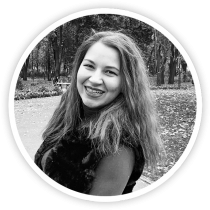 Denysa Firanda
Junior QA
Florian Avramescu
Video Producer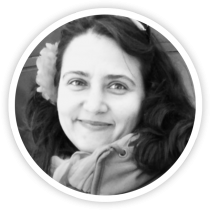 Gabriela Radu
Head of Accounting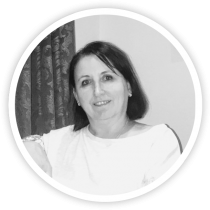 Mihaela Ceornoava
Financial Reporting Analyst
Titel Vlad
Office Administrator
It all began in 2011, and things were a bit different back then...