1500+ brands already use REVEAL to achieve better marketing results and drive better customer experiences
Customer Analytics & Segmentation
Predictive insights to retain and nurture the most profitable customers.
REVEAL uses automated RFM segmentation to identify your most valuable customers and treat each customer segment accordingly.
Accelerate the next purchase for new customers and stimulate repeat buying behavior.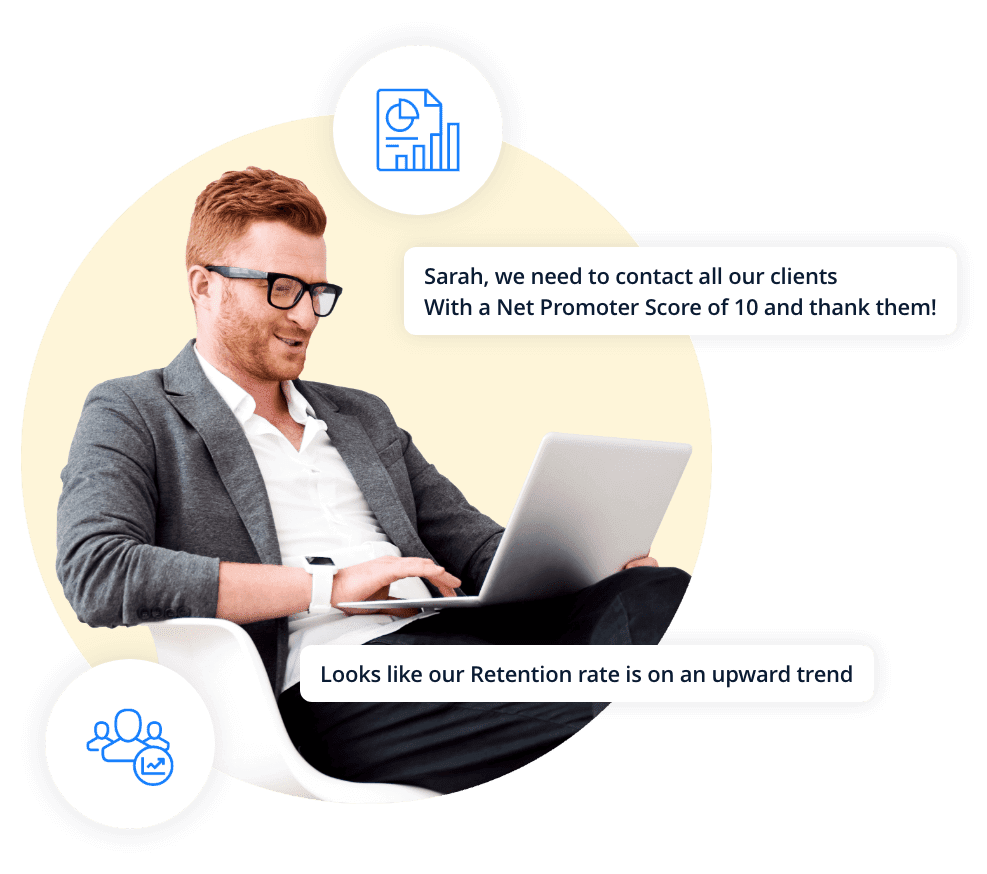 Automatically generated KPIs to gain more valuable customers.
REVEAL makes complex eCommerce data easy to understand & visualize, generates insights, and helps you treat customers differently on every channel.
Create a high-performing assortment and stay above your competition.
Find the best products that generate loyalty and the worst products that are churning your customers.
Use detailed product performance KPIs to improve your product assortment and create more appealing offers for your new and existing customers.
Automated pre and post-delivery NPS surveys that give customers a voice.
Measure and improve customer experience pre and post-delivery by understanding if the expectations your marketing creates are met in your customers' eyes.
Integrate REVEAL with your favorite tools to unlock the full potential of Customer Value Optimization.
Transform first party-data into your super-power. Make REVEAL part of your eCommerce ecosystem and let generate new data, tags and audiences for highly targeted marketing and sales campaigns on all channels.
Monitor eCommerce analytics in our advanced automated reporting system and gain actionable data for your CVO efforts
Ready to optimize your customer lifetime value strategy?
Get REVEAL now! Available on Shopify and other platforms. 
Our clients are using REVEAL to achieve better, sustainable results through smart segmentation and retention.
Highly recommended! All the data included is really useful to understand your segments and take action. The RFM analysis is clear and easy to understand, on top of that the Klaviyo integration works perfectly and fast. It's been a game changer to our company.
pdpaola.com
FASHION
We use this app with Shopify and Klaviyo to get a better understanding of our various customer groups. The app integrated very nice with Shopify and Klaviyo. The onboarding is also top notch! Highly recommended.
Heineken - Blade
FOOD AND BEVERAGE
This app and customer service are top shelf. A really powerful tool to better understand customer behavior, LTV, and to strategize for an improved customer experience and increased retention.
goodmylk.co
FOOD AND BEVERAGE
This app is truly exceptional! They have created a user friendly and operationally focused app infused with best in class RFM modelling and customer segmentation. For companies focused on growing their business by maximising Customer Lifetime Value, this is the platform to take you from start to finish.
YOURSUPER.COM
FOOD AND BEVERAGE
Provides super useful insights into customers, LTV, and AOV. Love that they integrate with Klaviyo so you can speak directly to your most/least valued customers.
SCARFLINGS.COM
FASHION
Reveal uses as really innovative model to help you slice through your data to better understand your customers and where the opportunities lie to invest in the most impactful places. And the team is incredibly smart and helpful!
MUDWTR.COM
FOOD AND BEVERAGE
Reveal is an amazing app. The consumer insights are really valuable and it's information that would take me hours to pull from many different sources in one single dashboard! I highly recommend it!
VEESTRO.COM
FOOD AND BEVERAGE
Reveal saves hours per month on constructing customer insight models and that's before the potential returns from focusing on the right customers, tackling products/brands that are pulling down NPS and such like. What cracks it though, is the passion with which the Omniconvert team are clearly bringing to the table - they're all in!
Wolvenstuff.com
FASHION
This app is great for seeing the potential that your business has for returning customers. It helps a lot with segmenting audiences to understand your customers better. I was also very lucky to be able to talk to the head of product marketing, Juliana.
roseskinco.com
BEAUTY
See how Otter grew its retention rate by 30% using REVEAL
"When I saw that a few of our customers have a big impact on revenue and we're constantly losing a lot of them, I realised we need to look deeper into the customer data.
So we got REVEAL. It was Amazing! It was brain-opening for me and the entire e-commerce team! "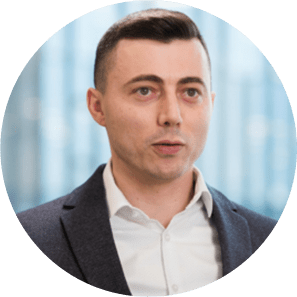 Former Director of Ecommerce, Otter.ro
Let REVEAL show you the most effective way to
Customer Value Optimization
Install Reveal on Shopify
Make the most out of your first-party data without affecting your dev team's workload or your store's speed performance.
Install Reveal on other platforms
Reveal integrates by reading and interpreting JSON feeds through automated or manual import/export or through API access.