Improve profits and cash flow using demand forecasting
August 6th: 3 PM UK / 10 AM EDT
Identify inventory priorities to avoid missed revenue
Liquidate overstock to generate cash
Know key metrics to watch to produce the best ROI for your inventory investment
Improve profits and cash flow using demand forecasting
Jill Liliedahl
Business Development Manager @Inventory Planner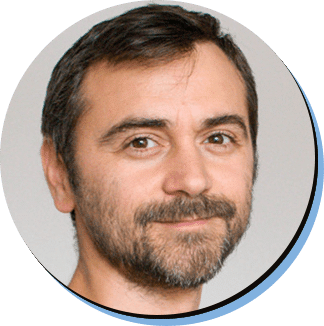 Valentin Radu
Founder & CEO @ Omniconvert
Until we populate this awesome thread with more eCommerce Growth Show episodes, here are some resources that might help you.
Every Thursday @3PM UK time/ 10AM Eastern Time book your calendar for 1h episode of eCommerce Growth Show which will bring in the spotlight the most famous experts from eCommerce!
In March 2020 we organized a 2-day eCommerce Summit with the most renowned speakers from all over the world.
Growth Interviews is a fun, stimulating and engaging series of conversations driven by digital business growth.