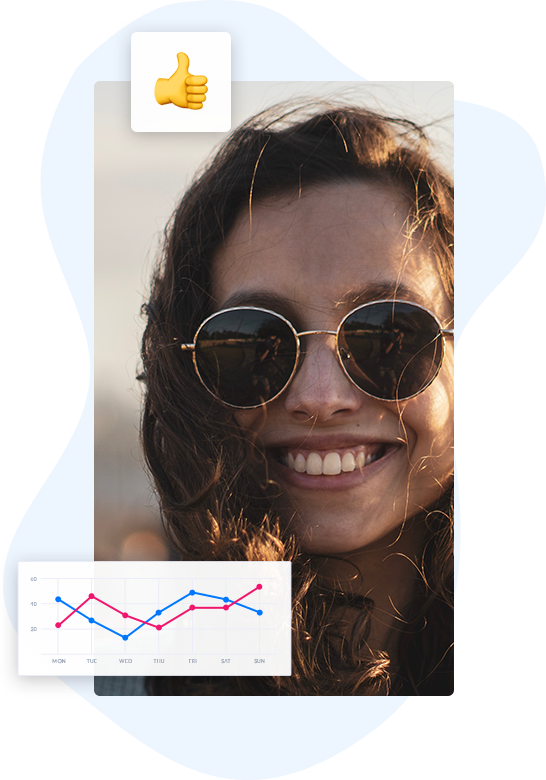 Get this free template to outline your store's CVO (Customer Value Optimization) strategy in an easy-to-follow plan.
And learn how to master CVO
Accelerate your way towards Customer Value Optimization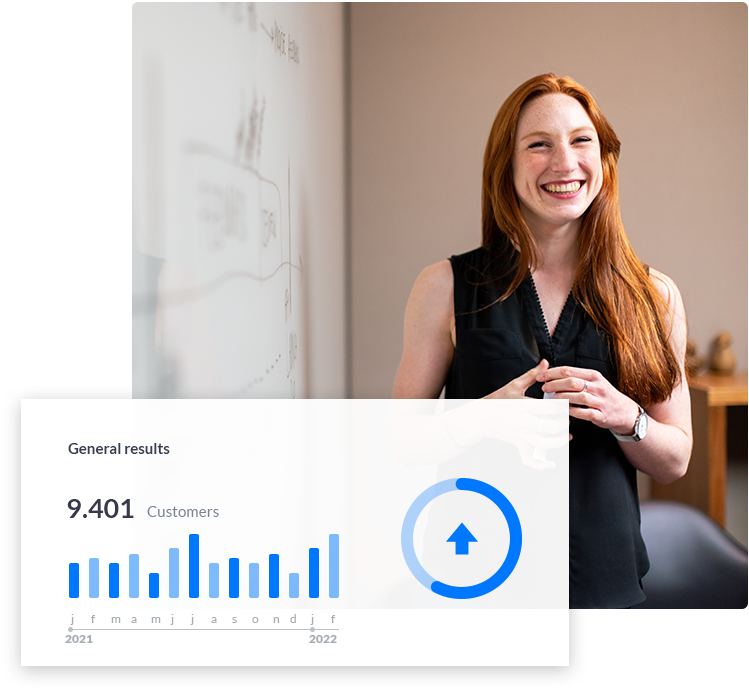 As the eCommerce industry gets more and more competitive, you need a new approach that will help you stand out from the crowd.
CVO helps you become one of those successful eCommerce stores that offer excellent customer experiences and generate long-term growth.
The CVO Timeline Template is the tool that will allow you to accelerate the planning phase and get to implementation faster.
Plan every step of your Customer Value Optimization process
The adoption of the Customer Value Optimization Methodology has an impact on all levels and needs the collaboration of all departments in your company.
The CVO Timeline template will help your company plan every step of this process from the first meeting to the ongoing improvements:
Kick-off meeting

Customer Experience Automation

Quantitative Research

Jobs To Be Done Interviews

Qualitative Research

Customer Journey Mapping

Product assortment optimization

Customer Retention Strategy

Ongoing Optimization
A clear view for all teams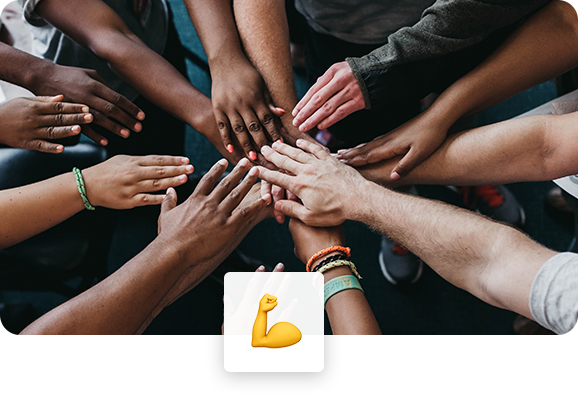 By adopting the CVO process, you're on the right track to improving customer experience, acquisition, and retention.
The CVO Timeline template makes it easier for your team to set objectives, prioritize activities, and assign responsibilities.
© 2012-2022 Omniconvert. All rights reserved.