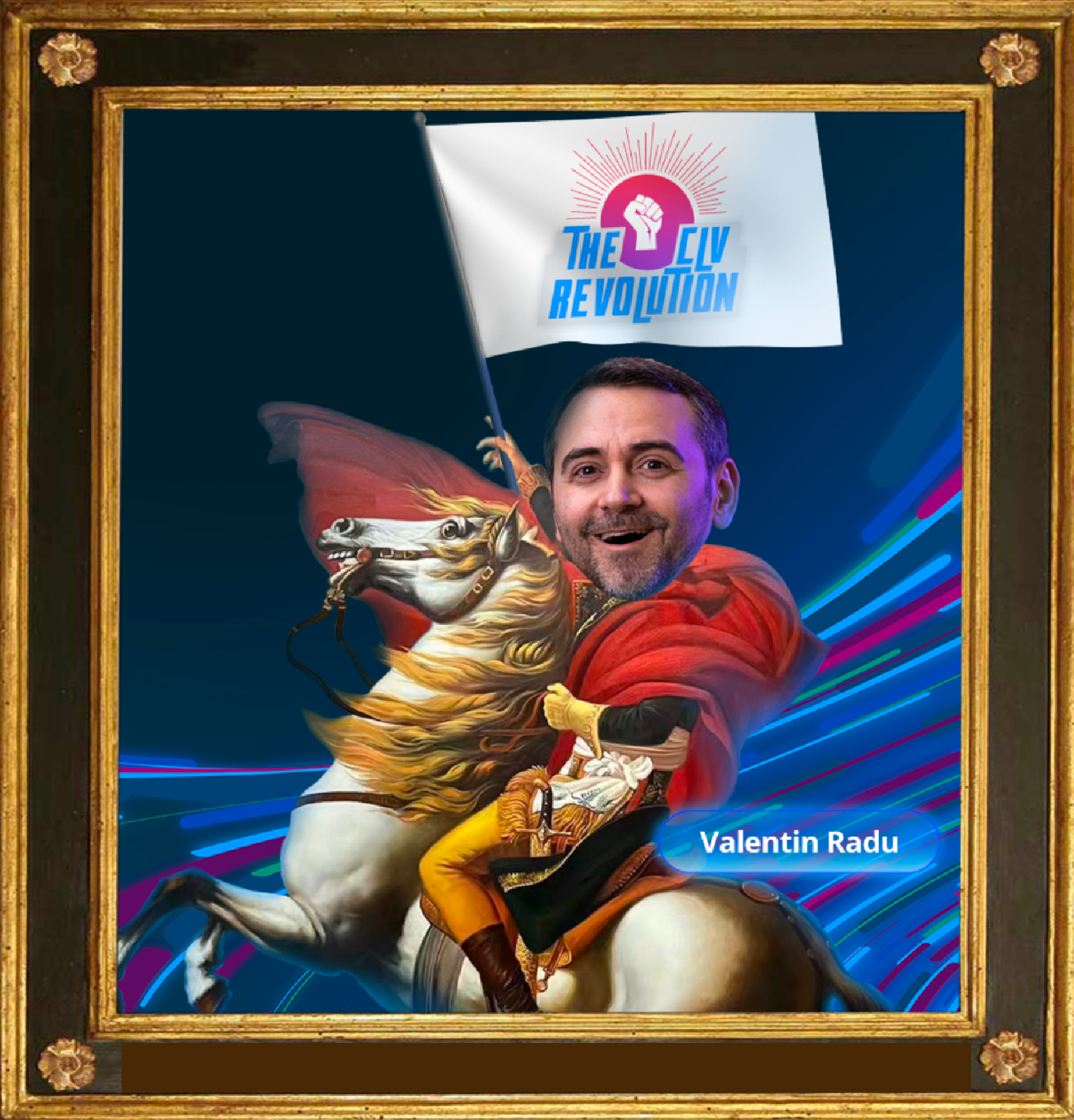 Transform your eCommerce with
Customer Value Optimization!
Enter your email to read the first chapter
Two Ways to Grow a Company
To grow your company, you can focus the bulk of your energy on:


1) trying to acquire new customers (acquisition marketing) or
2) by nurturing existing customers across their customer journey (lifetime).
Perhaps you know this by now, but I want to be very clear: Acquisition marketing alone does not work long-term for all business models. If what you sell gets bought multiple times, it may work for short bursts, but in the long run, it's called "churn and burn" for a reason: you will burn yourself out.
Right now, you might be struggling to reach your company's goals. Perhaps the process of acquisition marketing that you've been relying on is no longer working. The market has changed. The COVID-19 pandemic has forced traditional retailers to grow the e-commerce side of their businesses and will continue to impact how we will all do business for years to come.
There is more competition than ever, and the internet and social media are also changing.
Cookies are dying, customers can opt out of app tracking, and the era of influencer marketing has shifted the way people buy. Even if you've noticed an uptick in revenue, you've most likely seen acquisition costs go up as well.
I know this from experience because I've been there myself. The target we are all aiming at is constantly moving. As e-commerce professionals, it is time to shift and expand our focus toward acquiring and keeping customers in order to create consistent, long-term growth.

This book shows you how, including an introduction to a tested methodology called Customer Value Optimization (CVO)—the blueprint for amplifying customer lifetime value (CLV) and up-leveling your e-commerce game.
© 2022 Omniconvert. All Rights Reserved.